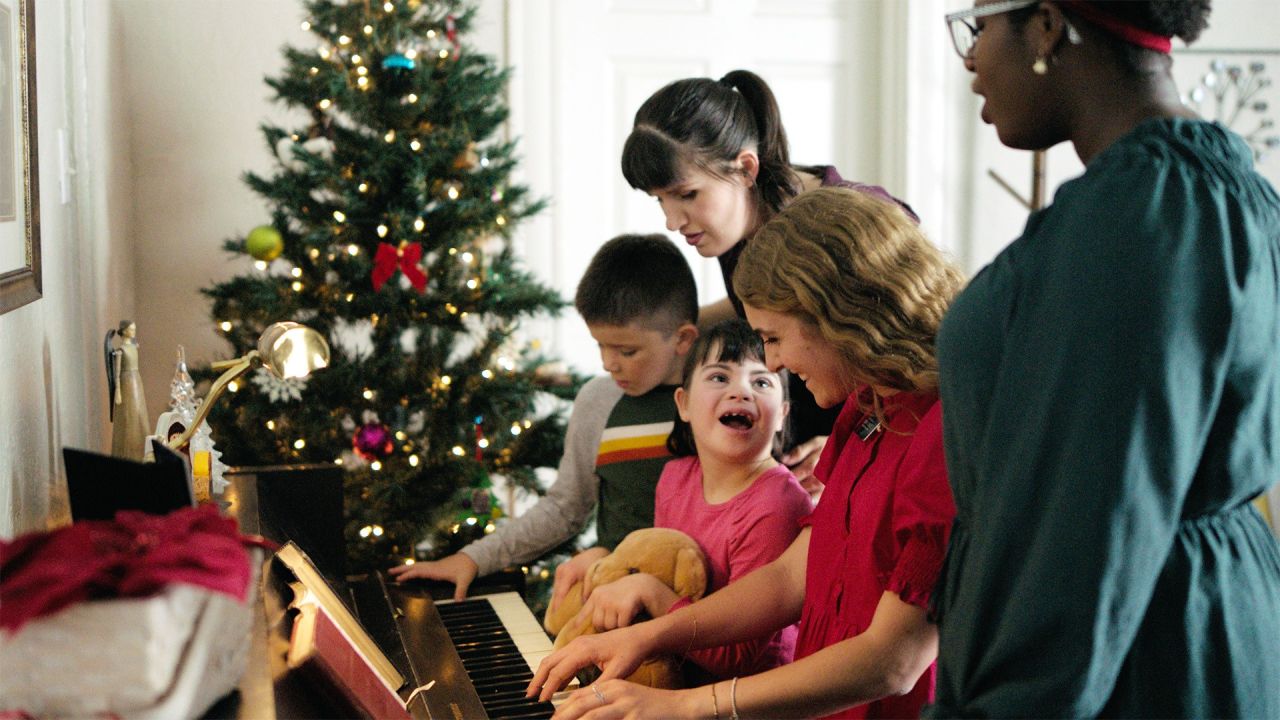 Tule lähemmäksi Jeesusta Kristusta
Halusitpa sitten tutustua Raamattuun, oppia rukoilemaan Jumalaa tai keskustella siitä, kuinka Jeesuksen Kristuksen opetukset voivat tuoda iloa ja rauhaa perheellesi, ystävälliset lähetyssaarnaajamme alueellasi ovat valmiita tapaamaan sinut verkossa tai henkilökohtaisesti.
Kiitos. Olemme sinuun yhteydessä.
Odotamme innolla keskusteluamme. Otamme sinuun yhteyttä seuraavan vuorokauden sisällä sopiaksemme tapaamisesta.
Error: Form could not be submitted at this time. Please try again or refresh the page to start over.
Mistä lähetyssaarnaajat puhuvat?
Se on sinusta kiinni. Alkajaisiksi voit
opetella löytämään rauhaa rukouksen avulla
tutkia joulukertomusta Raamatusta
katsoa lyhytelokuvan Kristus-lapsi ja keskustella siitä
hankkia lisää tietoa kirkostamme.
Lisää tapoja tuoda valoa maailmaan