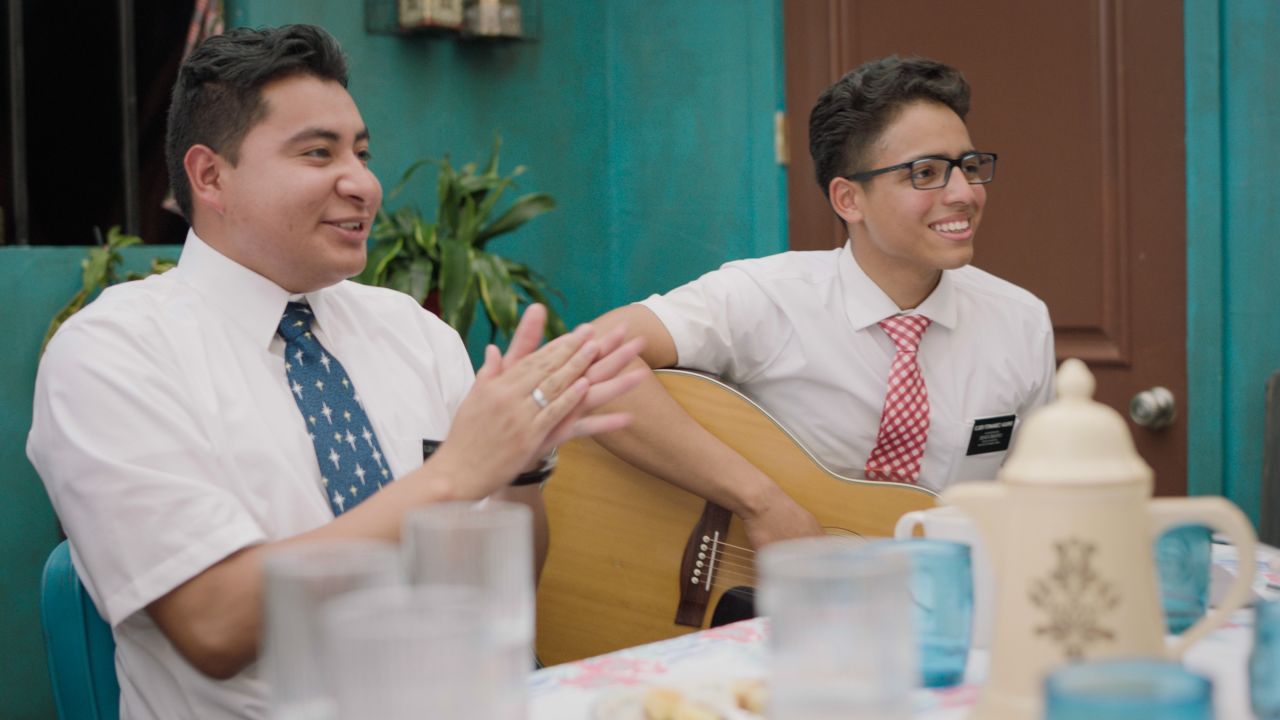 Opiskele kanssamme, tunne iloa
Koe tässä joulukuussa uudelleen joulukertomuksen kauneus ja majesteettisuus, kun tutkit pyhiä kirjoituksia lähetyssaarnaajiemme kanssa.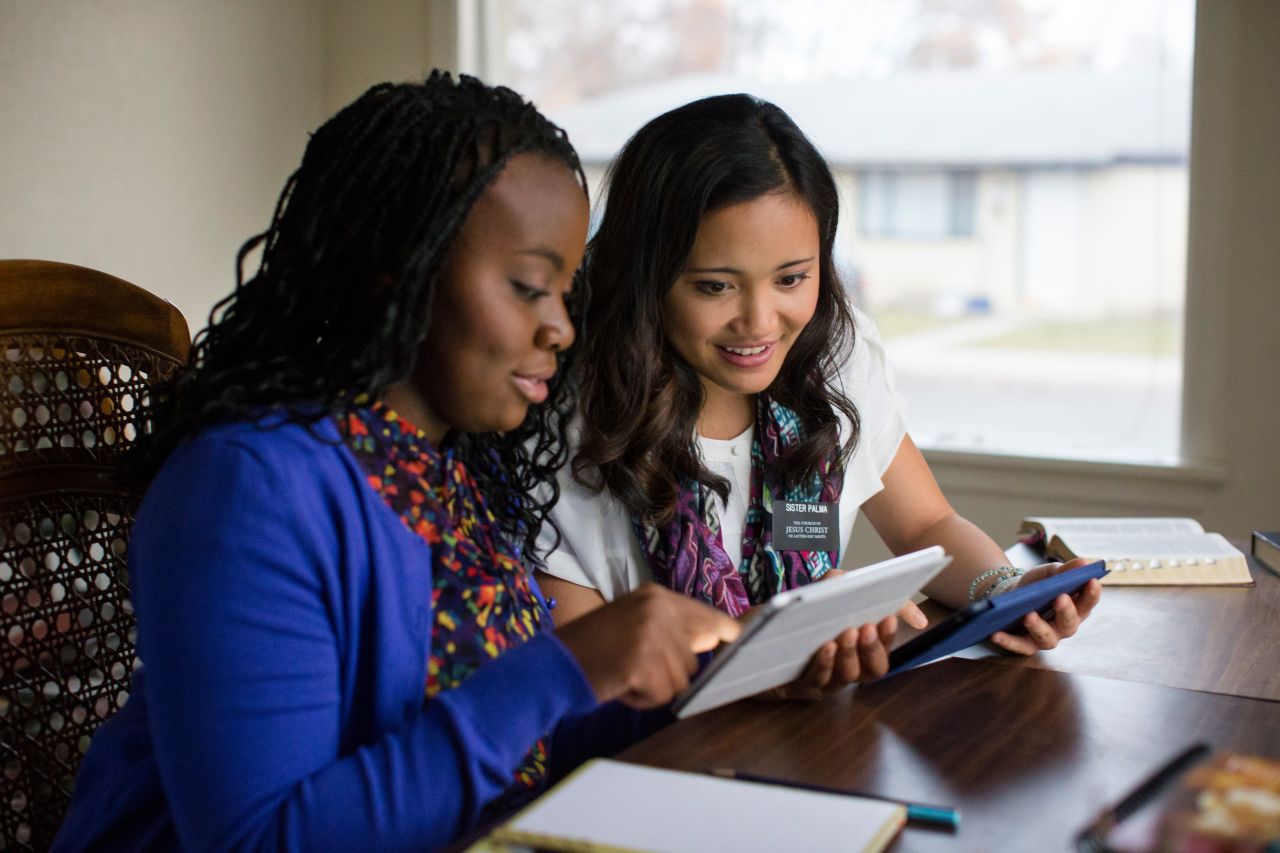 Lähetyssaarnaajat ottavat sinuun yhteyttä ja sopivat vierailun ajankohdan. Pidäthän mielessä, että puhelu saattaa tulla suuntanumerosta tai puhelinnumerosta, jota et tunnista.
Error: Form could not be submitted at this time. Please try again or refresh the page to start over.
Olipa kyseessä Luukkaan evankeliumin luku 2 tai jokin muu sinua kiinnostava Raamatun kohta, saat ystävällisiä oppaita, jotka auttavat sinua löytämään uudenlaista rauhaa ja tarkoitusta tässä joulukuussa.
Mitä aiheita voimme tutkia?
Se on sinusta kiinni. Alkajaisiksi voit
tutustua rukoukseen pyhissä kirjoituksissa
tutkia joulukertomusta
ottaa selville, kuinka voit vahvistaa suhdettasi Jumalaan
oppia, kuinka Jeesus voi tuoda rauhaa sinulle ja läheisillesi.
Lisää tapoja tuoda valoa maailmaan